Trance Mag reviews Pharmacy: Phase 6 mixed by Christopher Lawrence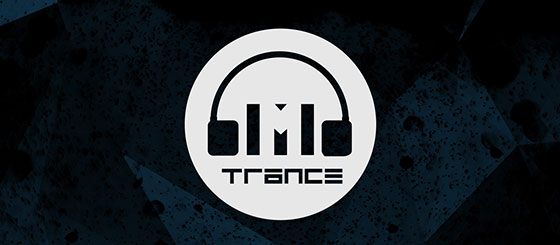 It is not often I do reviews for the same artist twice in a row. I could not resist in this case though; it would be crime for me to not give this next release the proper exposure it deserves. I am, of course, talking about Christopher Lawrence's latest release. The Los Angeles based producer has been dominating the scene for years now, with his excellent DJ sets, and quality underground mix of Trance and Psy productions. Those who happen to like what I just mentioned will absolutely love Lawrence's latest, Pharmacy: Phase 6.
Pharmacy: Phase 6 is the newest addition to the successful, long running Pharmacy series. Encompassing twenty-nine fresh new tracks, and two continuous DJ mixes, this year's edition is by far the biggest, and boldest entry yet. With its plethora of fresh and exciting new material, Trance fans (and music fans in general) are about to be given one of the best early Christmas gifts they could ever want. From the comp opener Gemini, to the closing track X-life, listeners will be taken on an adventure they won't forget anytime soon.
I could honestly go on about how exciting, and fantastic Phase 6 is. With its impressive tracklist, wonderfully crafted mixes, and intricate selection of artists, there is certainly something here for everyone. A perfect early Christmas gift for those who enjoy good Trance music (or good music in general). Make sure your next phase after reading this review is to grab a legal copy of Pharmacy: Phase 6, out now on Pharmacy Music.
– Reviewed by Andrew / Trance Mag
http://trancemag.com/review-pharmacy-phase-6-compilation/