Recent posts: synfonic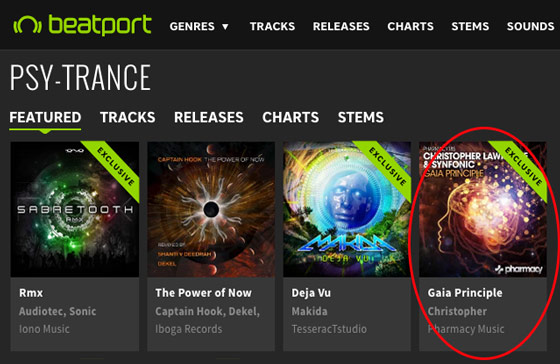 This is the one you have been waiting for – Gaia Principle, the inevitable collaboration between Christopher Lawrence and Synfonic which is currently #1 on Beatport's Psy-Trance Singles Chart and  a Featured Release on the Psy-Trance page.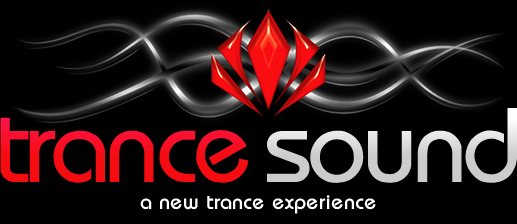 Exclusive interview with Synfonic for TranceSound.net

Througout time, a lot has been said about young people making a huge change, wether is music, art, management, especially IT and so on. But musically speaking, in over a decade I am running TranceSound.net, I have realized in my very first few months, that there are major names, almost in their 30s, 40s and in their 50s as well; but there is yet another age, the young ones, which I always had the pleasure to interview, meet, know personally, that I was always under the impression, they are here to stay and 95% of them stood strong, still making their music, unique vibe and personal impression. The same way I feel about these two young lads from Los Angeles, they have what it takes to hear their music in the years to come. Remember their names and buy their music too; it worth every penny.