Synfonic – Timestretched is Banner Release on Beatport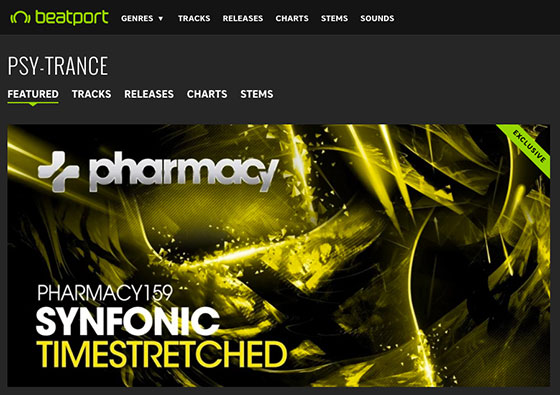 Synfonic continue to make waves with their latest release, Timestretched which is a Banner Release on Beatport's Psy-Trance front page and which has garnered support from DJs including Paul Van Dyk, John Askew, Alex M.O.R.P.H., Bobina, Champa, Heatbeat and more.
In just a few short years they have climbed the ranks of producers and made a name for themselves in the trance world with chart topping releases, major support from all the top DJs and mesmerizing live sets.
Timestretched is built on their signature sound fusing trance with psy trance. The galloping bassline gives the track plenty of energy and bounce while crisp percussion and slick FX add even more energy. It is the Absolutely stunning melody that really stands out. At once uplifting and melancholy, it is unforgettable.
Out exclusively on Beatport.
Available worldwide on July 10th.
26 June 2017 News