Synfonic – Awaken is Featured Release on Beatport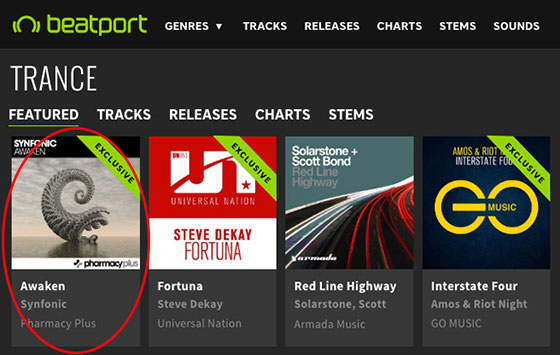 Pharmacy Plus and Synfonic start the year with a bang with the first release of the new year titled Awaken which is a Featured Release on Beatport's Trance front page. The duo are on a trance crusade producing track after track of the finest trance, tech trance and psy trance which have earned support from Paul Oakenfold, Paul Van Dyk, Alex M.O.R.P.H., John Askew, M.I.K.E. and more.
Destined to be their biggest track to date yet, Awaken is a beast. Borrowing from psy-trance, Synfonic inject the track with energy right from the start with a driving rolling bassline. Masters of the melody, they create an uplifting breakdown that carries over to the drop giving the track that main stage power that Synfonic are known for. Awaken is pure trance at it's best.
Out exclusively on Beatport.
Available worldwide on February 12th.
30 January 2018 News