Xenomorph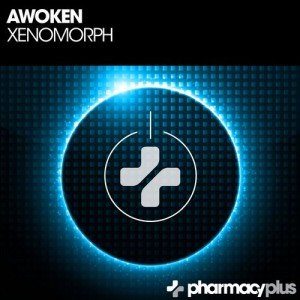 Label: Pharmacy Plus
Release date: 2016-02-15
Catalog number: PHARMACYPLUS017
Sercan Karakaya AKA Serjan not only had the debut release on Christopher Lawrence's newest imprint Pharmacy Plus, but his EP including Lost In Translation went into Beatport's Top 10 chart.
For his next release, Xenomorph, Sercan pairs up with another producer Ersin Selvi as Awoken. Together this Melbourne, Australia based duo has over fourteen years of combined experience in producing and playing their music live. Prior to the beginning of Awoken, they both have had successful releases as separate artists. Sercan Karakaya, who went by the alias as Serjan had many releases on labels such as Armada, Discover Dark, Solid Black, Perfecto, and Pharmacy Plus. Ersin Selvi, who went by alias as Dusk till Dawn and Elysian had releases on Armada and Magic Island Records.
Awoken are not genre defined as they are open to all styles of music, always indulging in captivating melodies and fast energetic grooves. This is perfectly represented in Xenomorph which is a genre defying track that stands out in any set. The funky groove gives way to a melodic and uplifting breakdown with a haunting vocal that will stay with you long after the track is over.