Mind Bending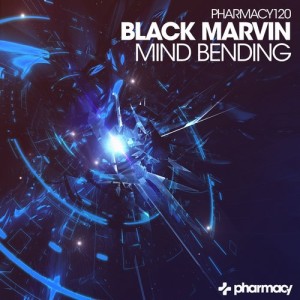 Label: Pharmacy Music
Release date: 2015-11-30
Catalog number: PHARMACY120
Montreal native producer Francis Bousquet takes the Pharmacy sound deep and dark with his premiere release under the Black Marvin moniker bringing to the scene a refreshing and exciting progressive psy trance sound. Having produced electro-trance under the name of New Hero, Black Marvin is extremely adept in the studio at creating sonic landscapes.
Mind Bending is dark and twisted heads down music at its best. Deep, pulsating and loaded with hypnotic acid, Black Marvin has created a very textured soundscape.
Black Marvin turns the track into a real proper mind bender with the Bent remix. Make sure your feet are firmly on the ground and hold tight before playing this one. Stand back and watch the dance floor gyrate like a massive game of twister.