I Called 911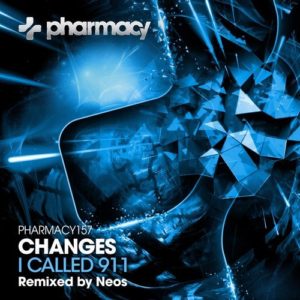 Label: Pharmacy Music
Release date: 2017-05-29
Catalog number: PHARMACY157
Changes just keeps getting better with each new release. This time the Slovenian DJ and Producer creates another sonic journey titled I Called 911.
I Called 911 is a dark and brooding psy trance adventure. The galloping bassline and bouncing midrange melody power the track along as multiple subtle melodies and ethereal vocals float in and out.
Fellow label artist, Neos, steps up for remix duties giving I Called 911 a shot of adrenaline with a tough acid melody. Part tech trance part psy trance this remix is a full on energy rush.