Jinus – The Natives is a Featured Release on Beatport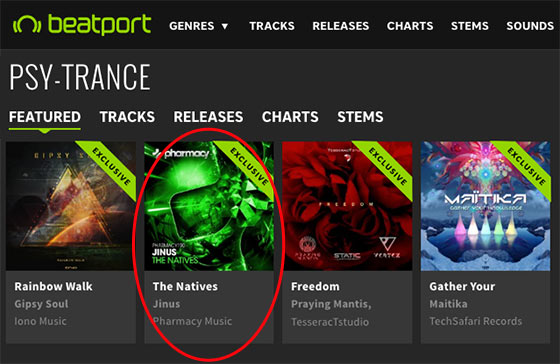 Jinus follows up his massive Ultron with another powerful release titled The Natives which is a Featured Release on Beatport's Psy-Trance page. This Melbourne native has a knack for producing tracks that have signature hooks that always make them stand out in a set.
Comfortable in the studio producing across a variety of genres, Jinus pushes his talents to the limit to create a tightly woven track that wastes no time getting straight down to business. The Natives is big room psy that can stand its ground at the biggest festivals or easily rock an underground club.
Out exclusively on Beatport.
Available worldwide on September 10th.
27 August 2018 News