Fergie & Sadrian – Flashback is #8 on Beatport's Singles Chart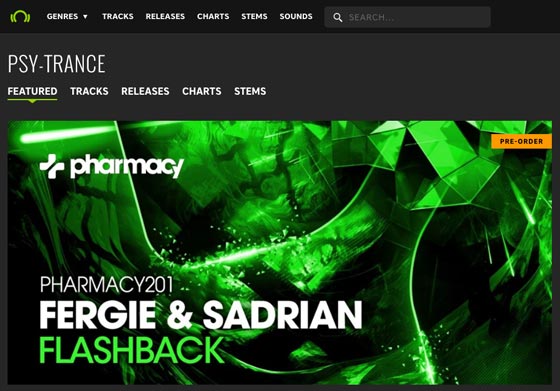 Fergie & Sadrian send Pharmacy Music out with a bang this year! Their seventh release of the year, Flashback, is sure to their biggest track yet. But don't take our word for it. Flashback received the highest honor from Beatport with an amazing first tile Banner Release on the Psy-Trance home page and hitting #8 on the Singles Chart! This has been a great year for the Argentine duo, playing at the world famous Groove nightclub in Buenos Aires, seven releases on Pharmacy, and an additional release on Pharmacy Plus.
Flashback is a galloping psychedelic ride with tribal influences. Fergie & Sadrian have perfected their sound on Flashback incorporating hints of trance with the clean punchiness of psy. An old school shimmering stab gives the track it's signature Flashback sound. Take a ride with Fergie & Sadrian and enjoy a Flashback to the future!
Out exclusively on Beatport.
Available worldwide on January 14.


1 January 2019 News