Fergie & Sadrian – Crazy Carnival is Banner Release on Beatport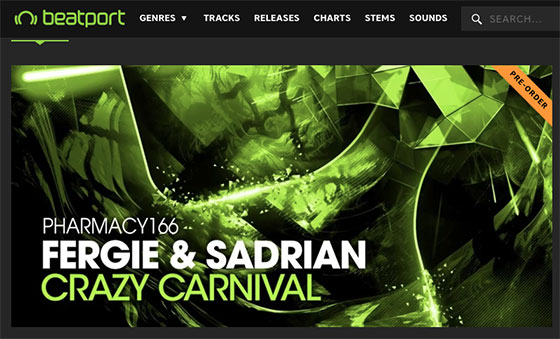 Fergie & Sadrian have out done themselves once again with the brilliantly crafted Crazy Carnival which is a Banner Release on Beatport's Psy-Trance front page. This unstoppable duo are on fire, creating some of the most exciting trance music at the moment with their hybrid trance and psy blend.
Fergie & Sadrian are masters of the twisted tune and with Crazy Carnival they exceed all expectations which is why the track has garnered support by DJs from Mark Sherry and Christopher Lawrence to Manuel Le Saux.
Crazy Carnival features an aggressive lead, tribal drumming and multiple vocal stabs. The track hurtles to the breakdown where the real mayhem takes place – it's Carnival on the dance floor. Drums, whistles and voices swirl around your head before dropping back into the rolling groove. Well crafted all around, Crazy Carnival is as good as it gets.
Out exclusively on Beatport.
Available worldwide on October 23rd.
9 October 2017 News