Synfonic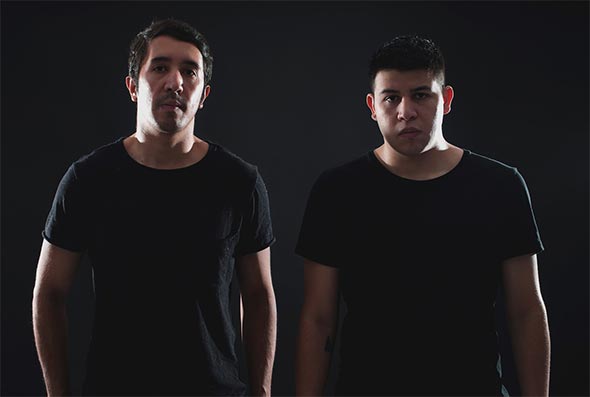 Biography
Synfonic is an upcoming trance project fusing trance music with elements of psytrance, electro, complextro, tech trance, progressive house and even classical music. By breaking the boundaries of "genres" they are already uplifting and captivating fans around the world. The duo is remaining unknown for now, but they have worked on successful electronic music projects in the past.
Their first single "Supernatural" was named track of the month by Christopher Lawrence which led to an EP release on his label Pharmacy Records. Their EP debuted at #3 on the psytrance chart and rose to #2 on the psytrance charts & overall top 100 Beatport EP releases. Following their success on Pharmacy records, their following singles & remixes have gained support from some of trances biggest names.
Support from ATB, Christopher Lawrence, Paul van Dyk, Simon Patterson, Manuel le Saux, Giuseppe Ottaviani, Johnny L, Lisa Rist, Paul Oakenfold & much more.