J Michael Kober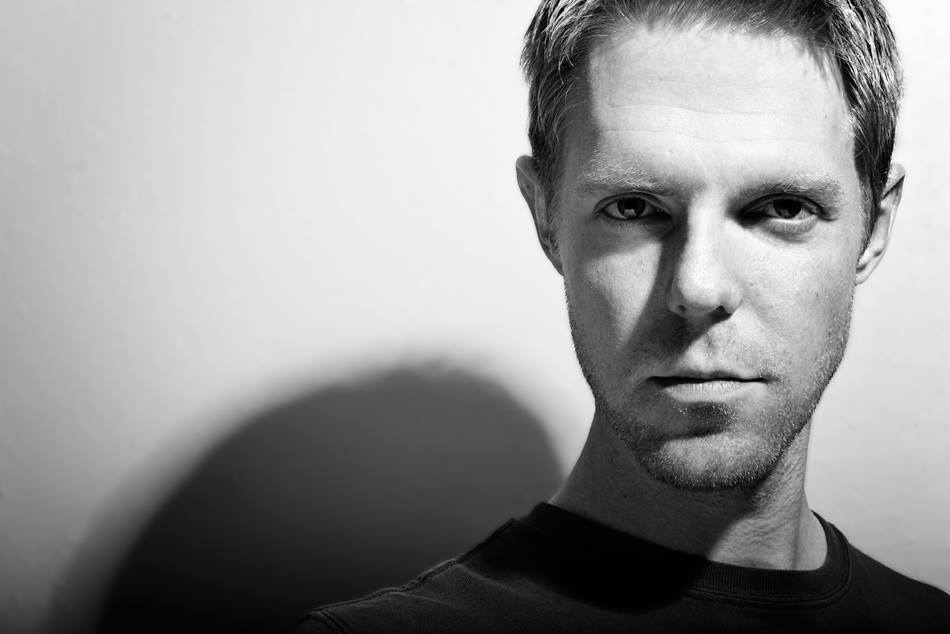 Biography
Montana is probably one of the last places you'd expect to find an underground electronic music artist, and for good reason. With its empty plains, vast mountains, brutal winters and Old West authenticity, Montana is better suited for cattle ranching than music production and DJing. Breaking away from the cowboy stereotype comes J. Michael Kober who, after becoming frustrated with the commercial Pop direction electronic music had been taking, decided that he was just going to have to make the music he wanted to hear himself. Over the course of several years, Kober became familiar with the technology and techniques that allowed him to develop his sound: Deep, dark and aggressive.
Kober's first official release came in 2010, when a demo sent to JOOF Recordings caught the ear of John 00 Fleming who immediately signed it to his label. Since then, J. Michael Kober has been honing his craft and shaping his sound with other releases on JOOF as well as Pharmacy Music. Not content to be confined to one genre, he recently began exploring Drum & Bass production in a side project under the pseudonym Accelerant, with support from the Dirt, Lies & Audio label.
J. Michael Kober's DJ career began in 2009, hosting, recording, mixing and editing his own bi-weekly show on internet streaming radio. The lessons learned here proved invaluable in preparing him for live DJing. In 2011, Kober was featured as a guest mixer on Christopher Lawrence's Rush Hour podcast, beating out hundreds of other DJ's in a mix contest. He continues to mix live locally, using the different events and club nights to dabble in genres such as Progressive House, Trance, Breaks, Funk and Drum & Bass. His approach to DJing mirrors his approach to production: being the antithesis to the more mainstream Dance scene, exposing listeners to music they normally wouldn't hear otherwise.
As for the future, J. Michael Kober will continue to evolve his sound and looks forward to working with other artists as well as reaching a wider audience who share his passion for creative music.