Architect (ARG)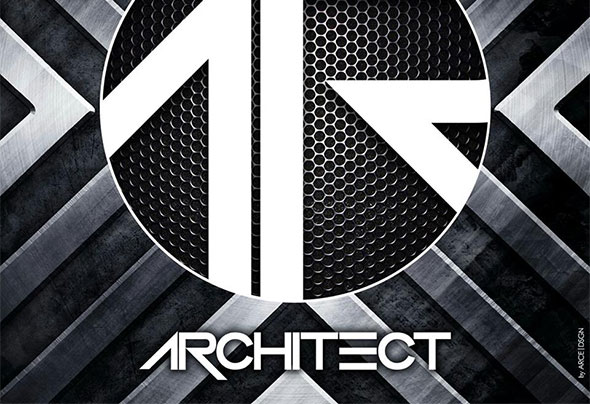 Biography
This is the argentine trance duo Architect! Santiago Gralatto started his carreer as DJ at early 2008. 4 years later, and with a lot of experience on decks, he decided to start producing with his friend and talented musician, Demian 'Kiky' Amato. On 2014, they've finally created Architect, with the aim of being the future of Uplifting and Tech Trance in Argentina.
Santiago & Kiky, this perfect combination of minds, results on powerful and melodic trance tunes! 2015 was a great year for Architect, they produced some Redesigns (bootlegs) of old tunes like "Castles In The Sky" and "Anomaly (Calling Your Name)", also they took part of the Above & Beyond's Beatport Contest for the track "Counting Down The Days". Architect's remix achieved the 4th position at the voting! The first release of the duo was an EP including the singles 'New Dawn' and 'Soul Breath' [Operator Records] with which they reached the 4th place at Beatport 'Top 100 Trance Releases' and 51st at 'Top 100 Releases'. They were selected by "TOT Producciones" to do the closing set for the The Thrillseekers "15 Years of Trance" Buenos Aires event, making an excellent perfomance!
They continue evolving their sound making it more and more professional. Architect started 2016 creating another massive Redesign: this time the classic 'Cafe Del Mar' of Energy52! Their productions have strong supports from big names as Mark Sherry, Giuseppe Ottaviani, Solarstone, Indecent Noise, Neptune Project, Ronski Speed, Ferry Tayle, Johan Gielen, Heatbeat, Estigma, Suzy Solar, Photographer, among others.
They have two radioshows, "Designs" is broadcasted on Trance Energy Radio every second and fourth Tuesday at 23hs (GTM-3) [Wednesday 03am CET], and the new one launched in 2016: "We Are" broadcasted on Alme Music World every third Wednesday at 21hs (GTM-3) [Thursday 01am CET].
For Architect, "Operator Management" is charge of all the mgmt, working in colaboration with "TOT Producciones", the agency with the exclusivity of the booking. Keep an eye on this amazing duo, Santiago & Kiky are working on new singles and some remixes. Don't miss any Architect constructions!