2Komplex – A Light To Guide / RAW is #12 on Beatport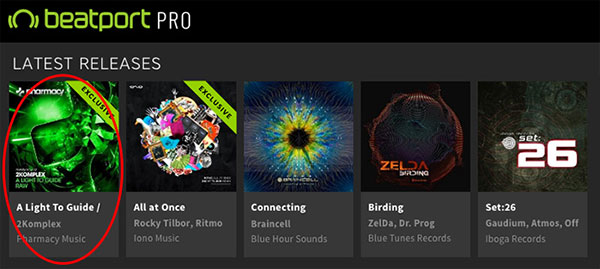 Brazil is one of the hottest places in the world for psy trance and 2Komplex are right in the heart of it. Based in Rio de Janeiro, 2Komplex are pushing boundaries with their progressive psy trance that stands out from the rest. Their unique style is more hypnotic, taking its time to unfold and tell stories with each track.
A Light to Guide shows off 2Komplex's distinctive sound perfectly. The track is a complex layering of sounds and effects that twist and turn creating a voyage of sound. Once the melody enters the listener it is hard to resist. A Light to Guide is a track meant to be heard from start to finish.
RAW has a powerful galloping bassline, tight clean percussion and a slinky acid line that weaves in and out creating an evolving melody that effortlessly takes the listener on an enlightening journey.
Guide / RAW is currently #12 on Beatport's Release chart and a Featured Release on the Psy-Trance page with support in from Paul Van Dyk, Bobina, John Askew, Airwave and many more.
Out exclusively on Beatport.
Available worldwide on March 6th.
25 February 2017 News